About

'Design for Ukraine', is a project for creatives to design an A6 postcard that's centered around the Russian/Ukrainian conflict.

Through our designs, we can support, raise awareness, and promote truthful information.

We can't do much but we can do something.

How To Get Involved

If you would like to get involved please email your A6 postcard submission to
designforukraine@gmail.com.
Please see our Instagram @designforukraine_ for more information including other submissions and the design brief.
Images

You can use these images in any projects in support of Ukraine.

You do not have permission to sell these works.

This site is updated frequently with the newest submissions.
Design For Ukraine
Carys Butt
Elliot Hancock
Sandra Kociolek
Imy Rowlinson
Toby James
George Sutton
Sam Fleetwood
Cláudia H. Abrantes
Kath Watmough
Millie Burdon
Sam Fleetwood
Sam Fleetwood
Saule Kaminskaite
Isobel Wergan
Eathan Taylor
Maxim Nikiskim
Jacob Richards
Agatha Wildgoose
Holly Pearson
Lewis Baldwin
Daniel Hiscock
Brandon Lane

Urszula Morga
Brandon Lane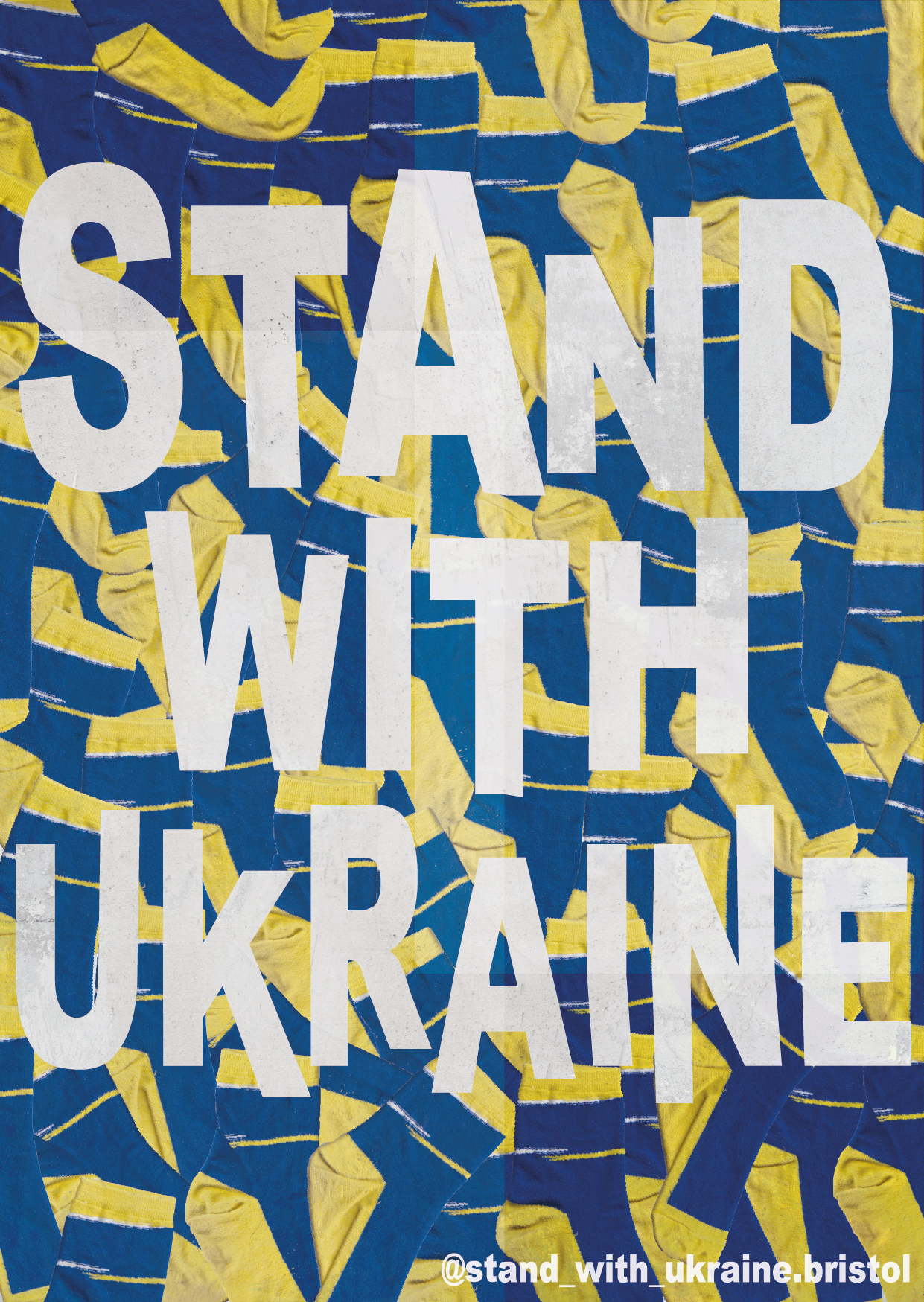 Viosa Koronica Barileva
Ella Friess
Dariusz Matuszko
Ollie Parker
Natalia Konca
Ewelina Madalińska
Kimberley Robinson
Ollie Parker
Ollie Parker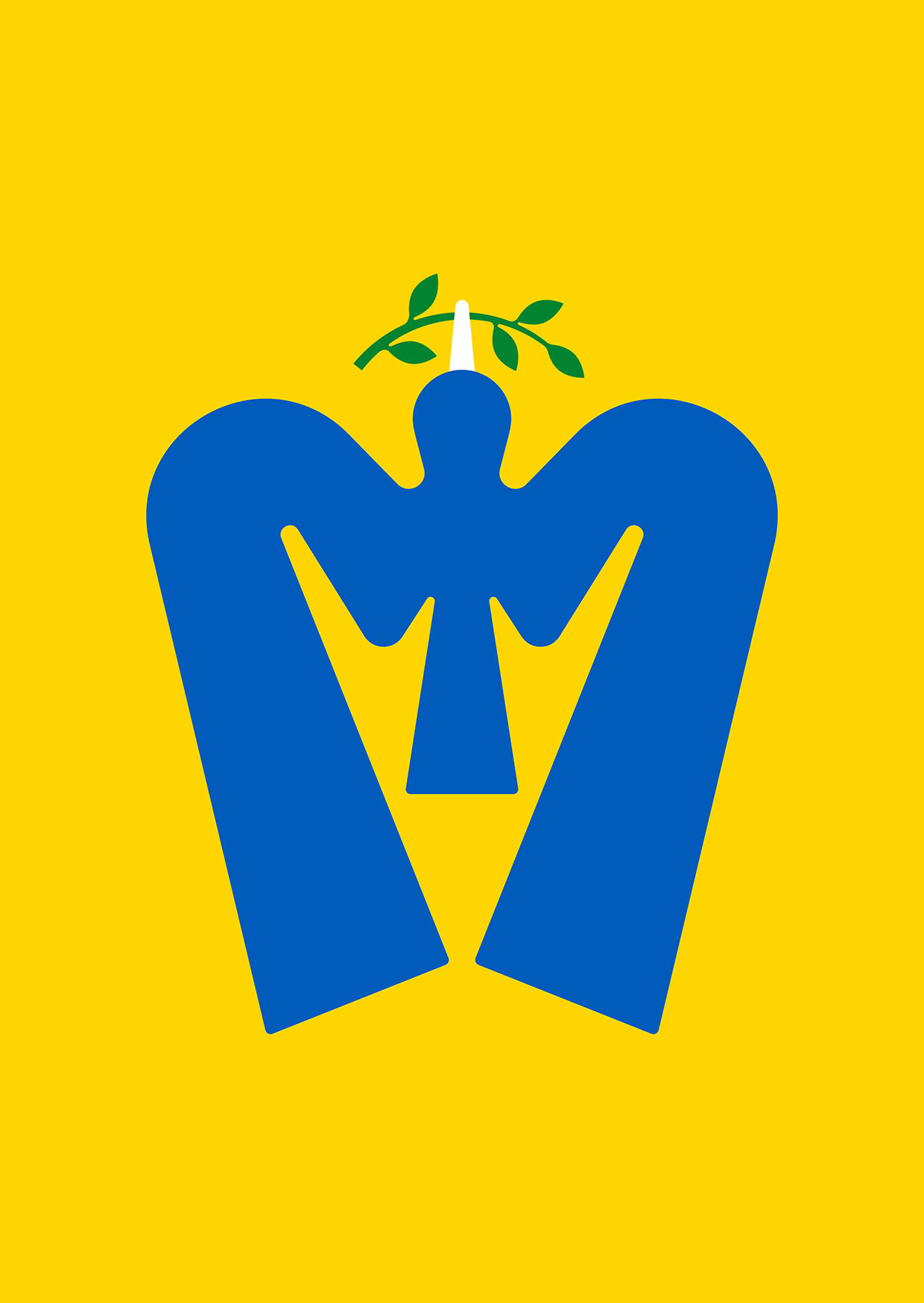 Karo Oh
Sander Randoja
Andrea Manzati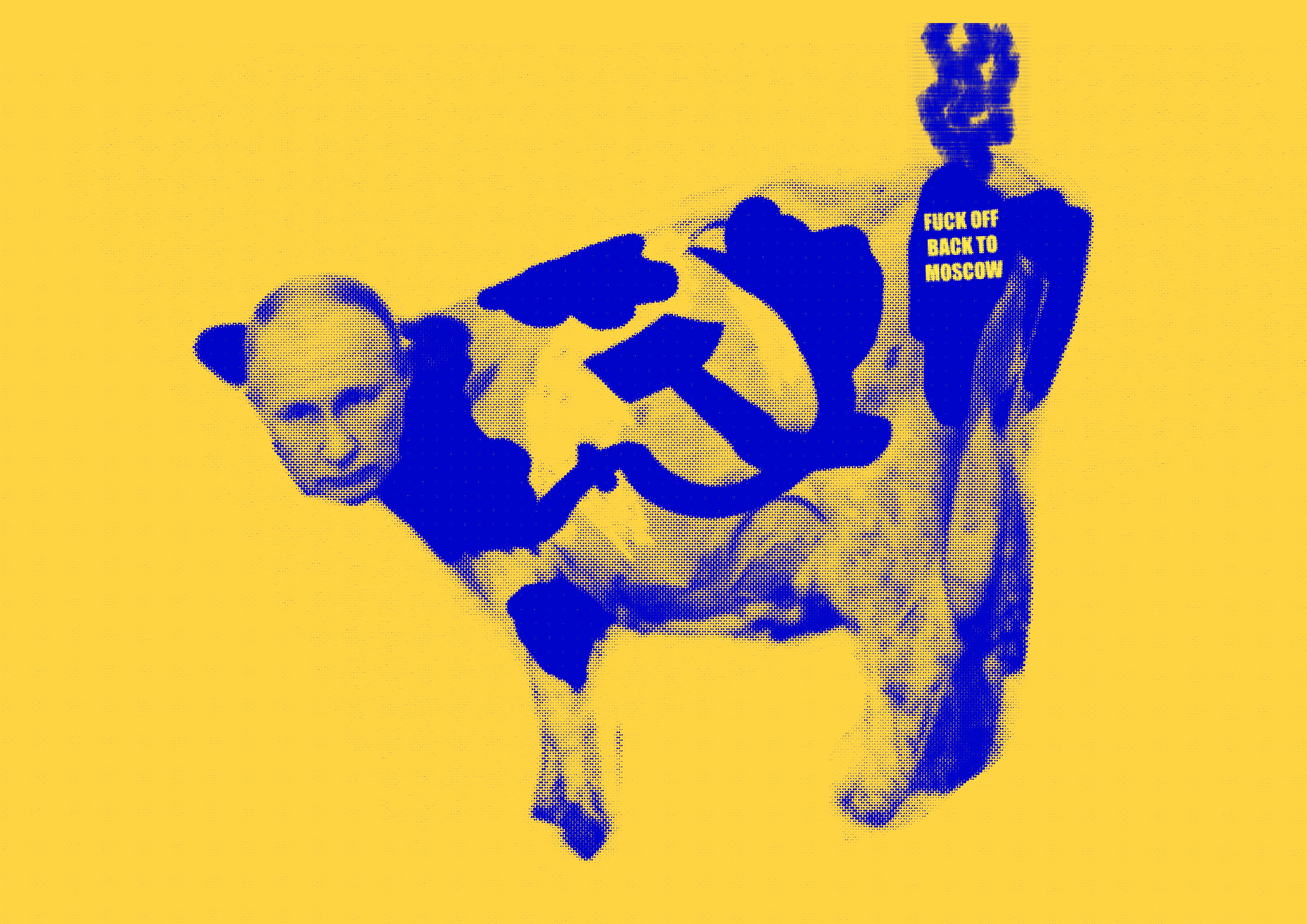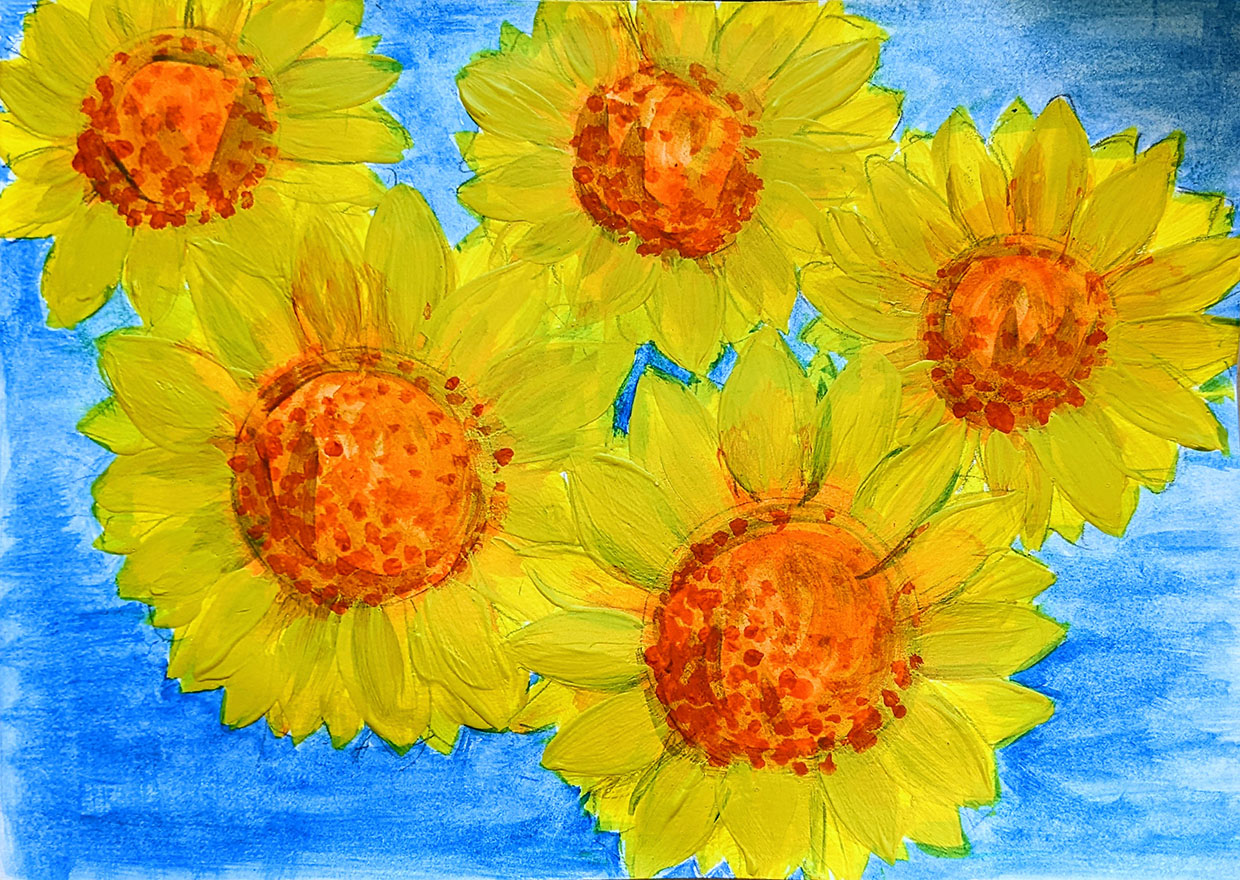 James Kilick
Ollie Parker
Kimberly Robinson
Charlie Sewell
Klaud Elzanowski
Catriona Blain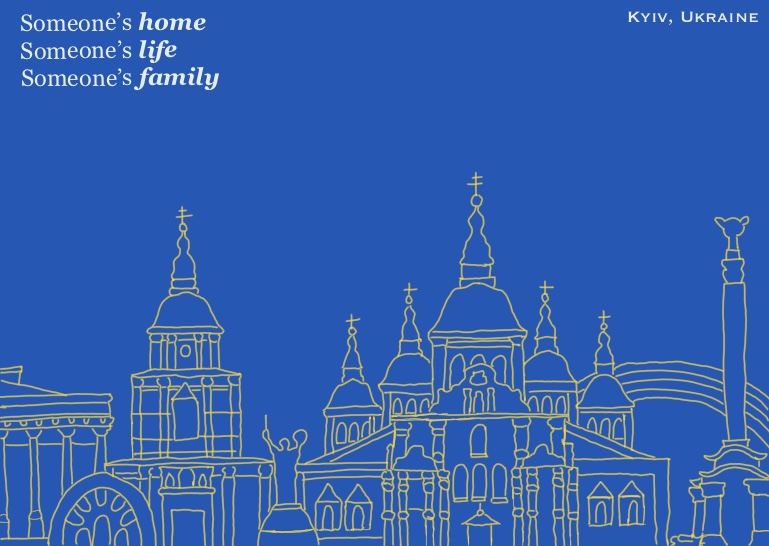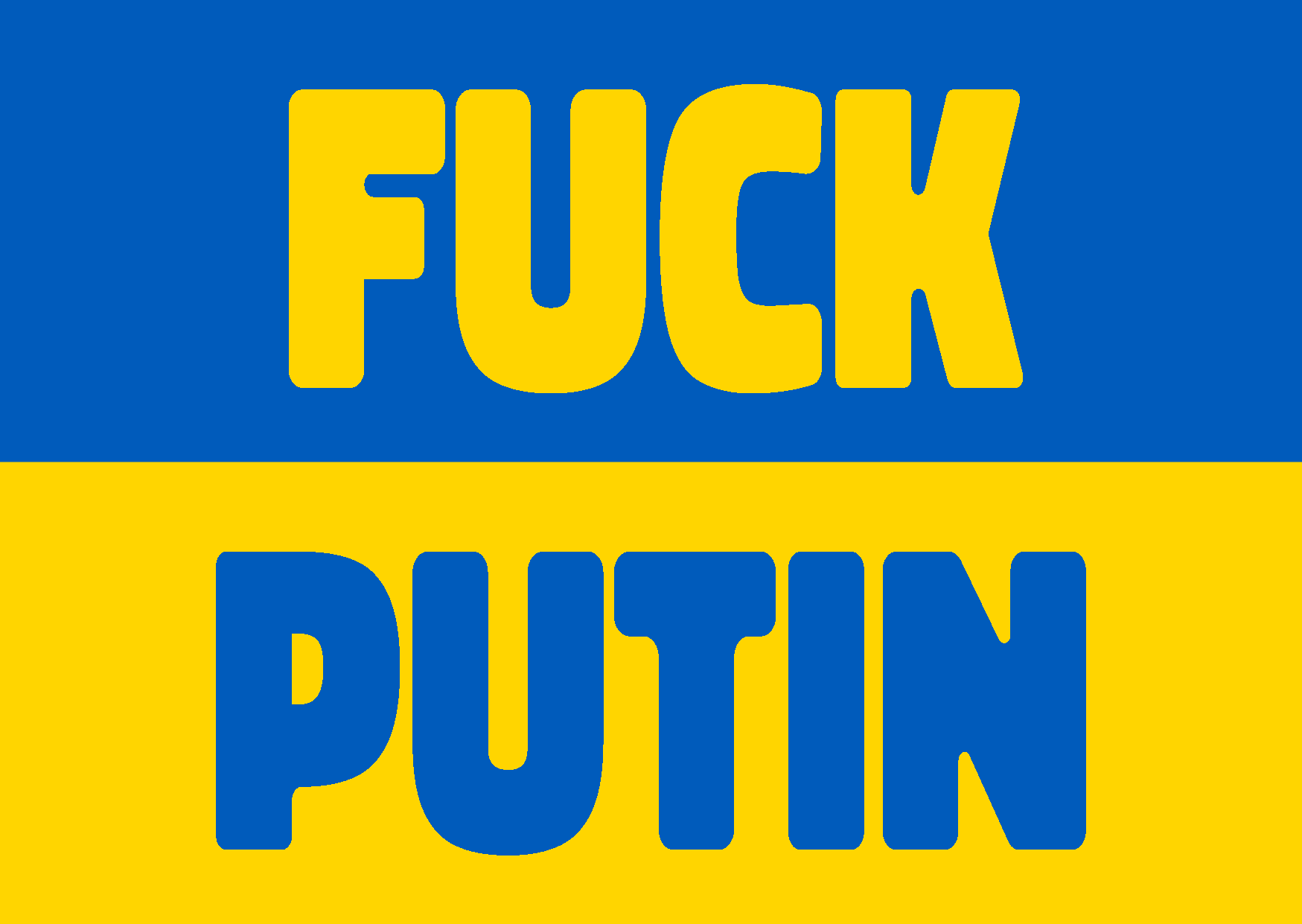 Liberty Parker
Anouska Sears
Marcus Gutler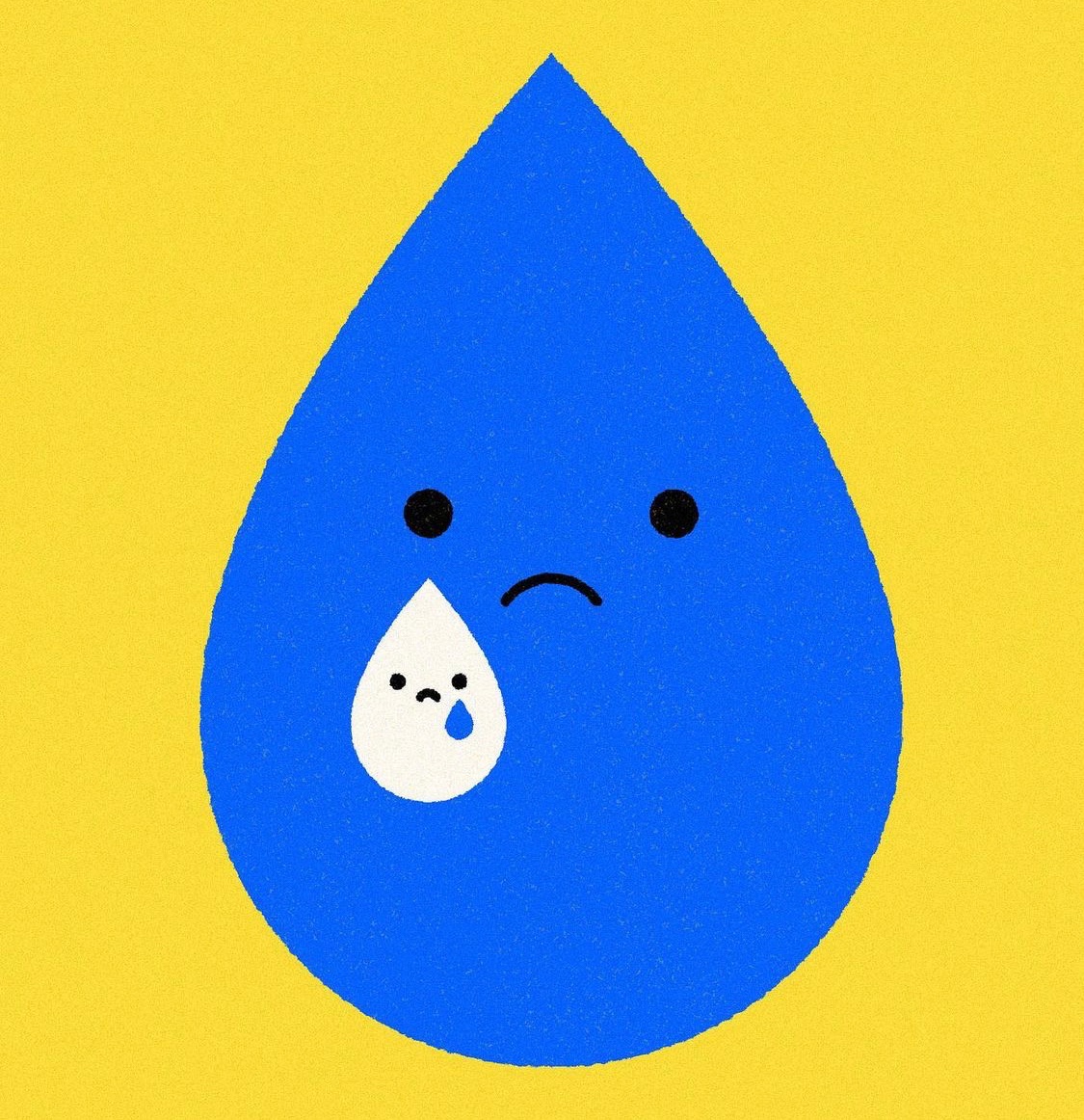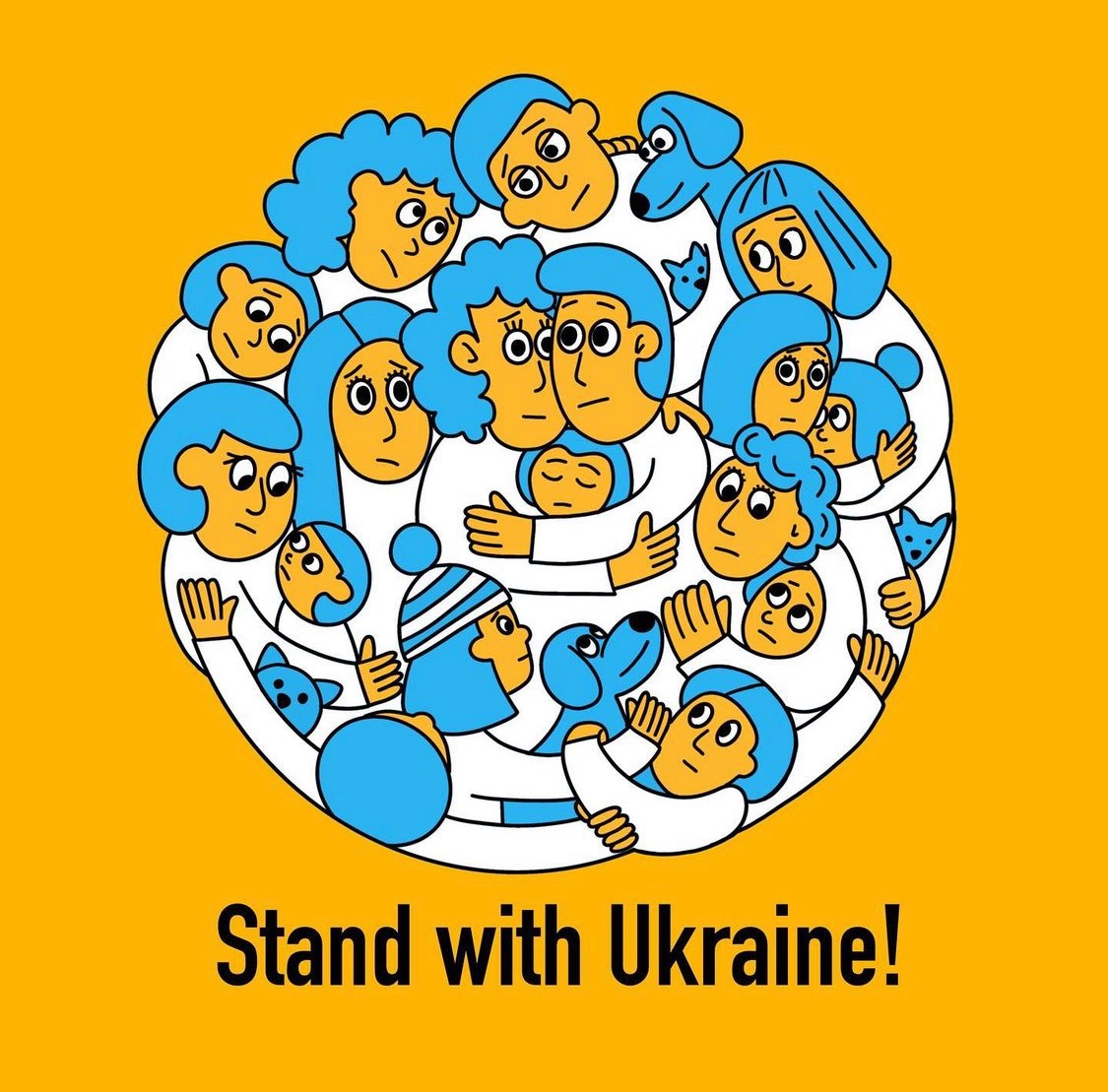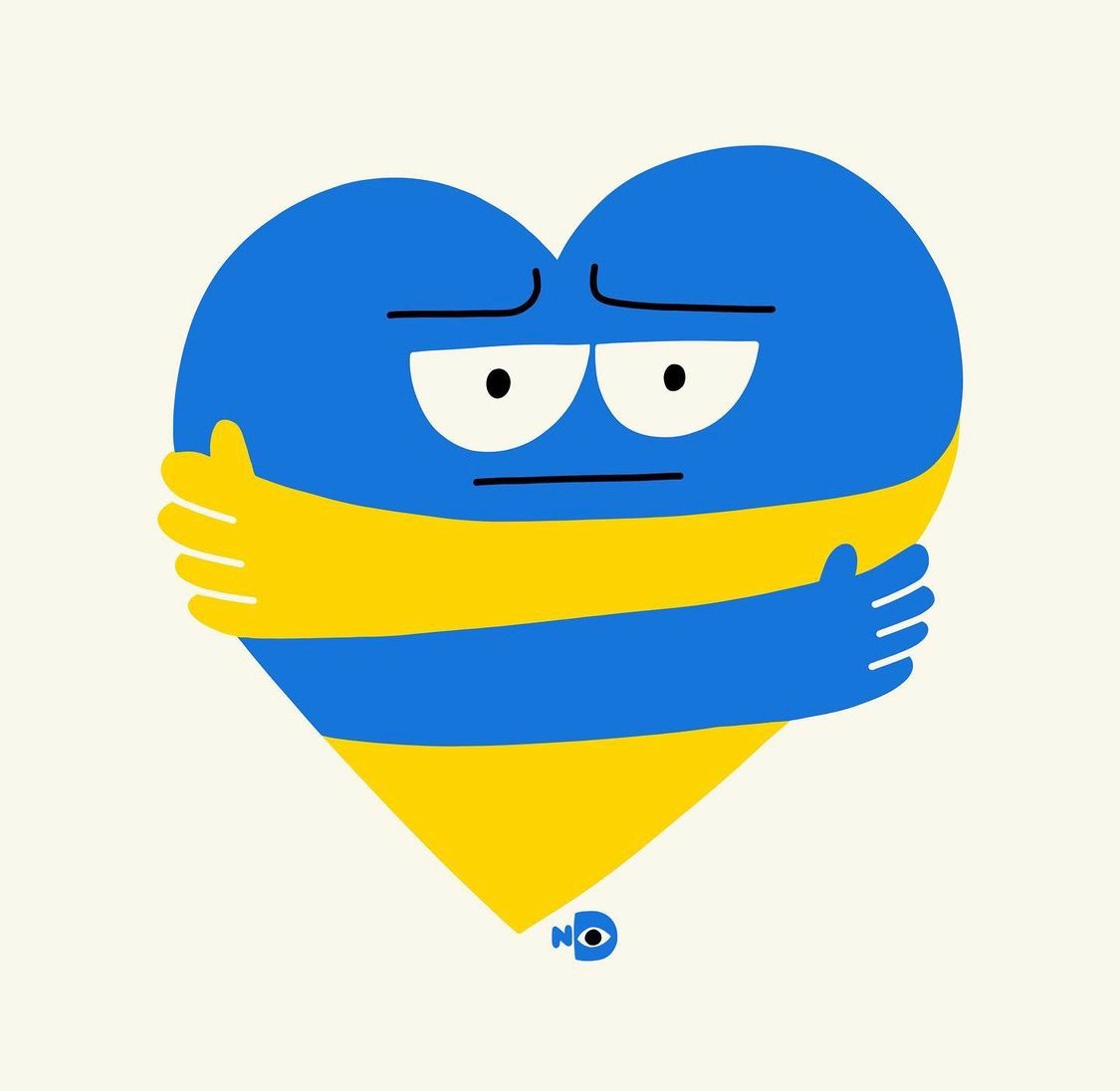 Ray Dak Lam
Natalia Netudykhata
Nina Dzyvulska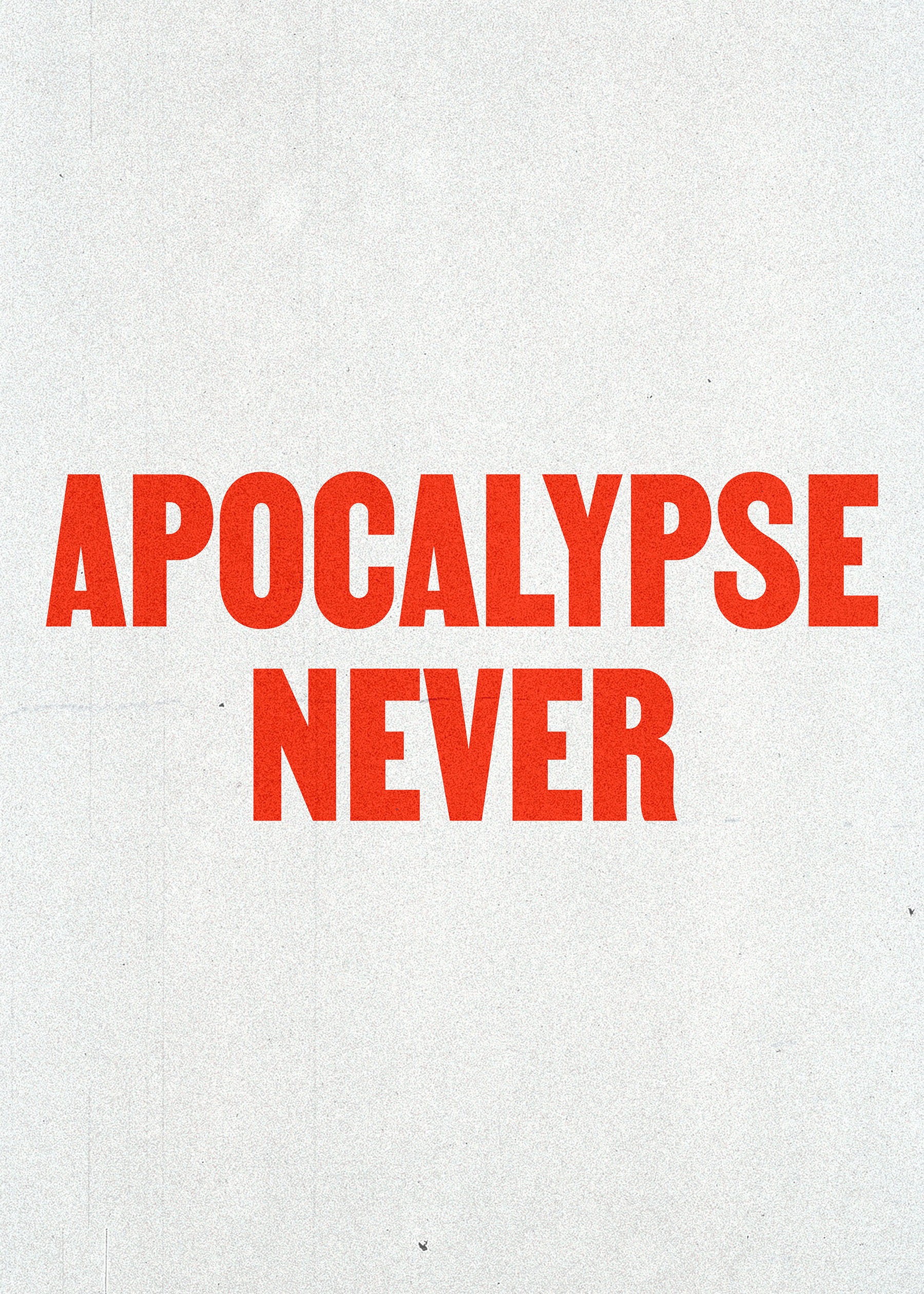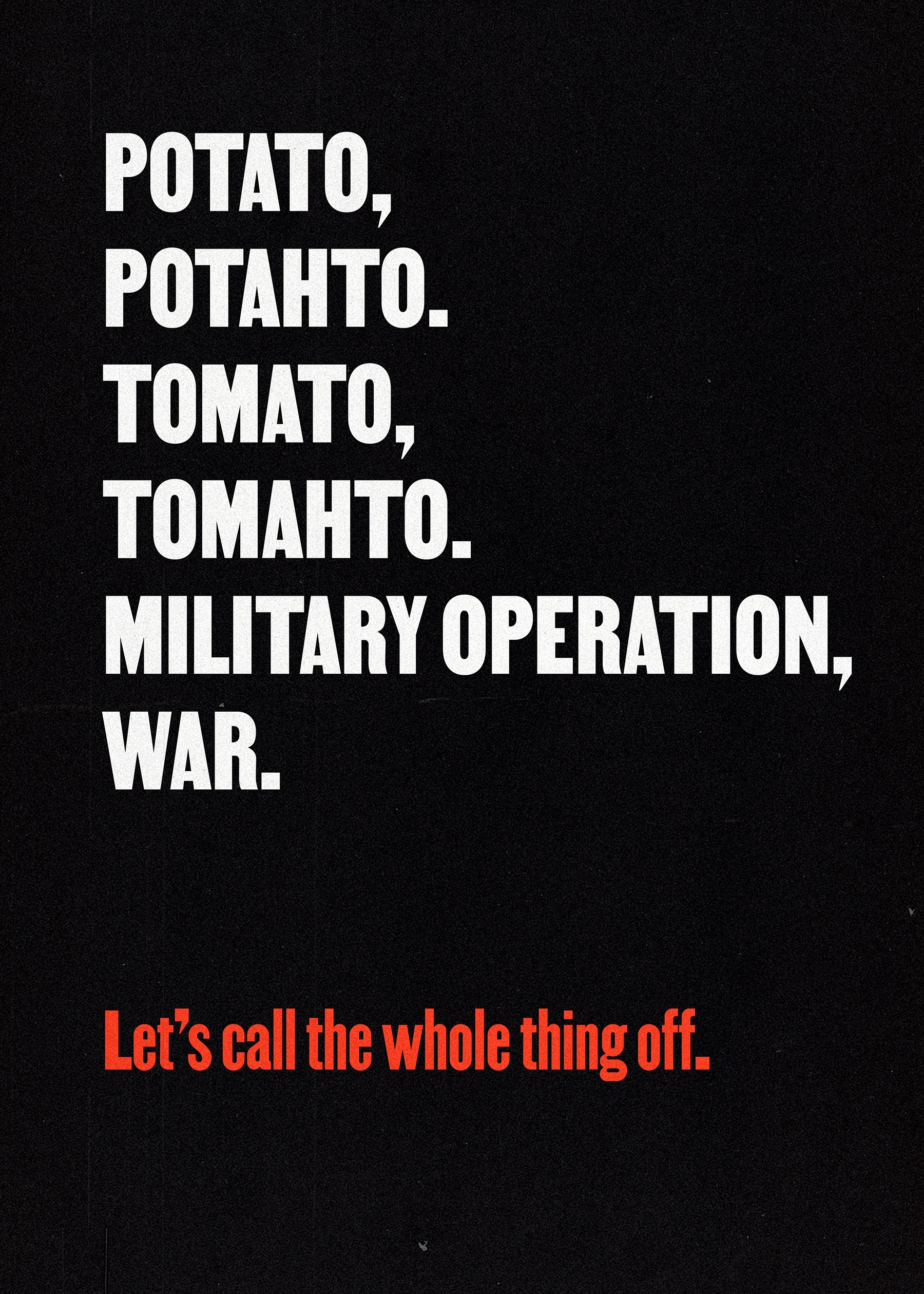 Fine Acts Studio
Mindaugus Arlinskas
Fine Acts Studio